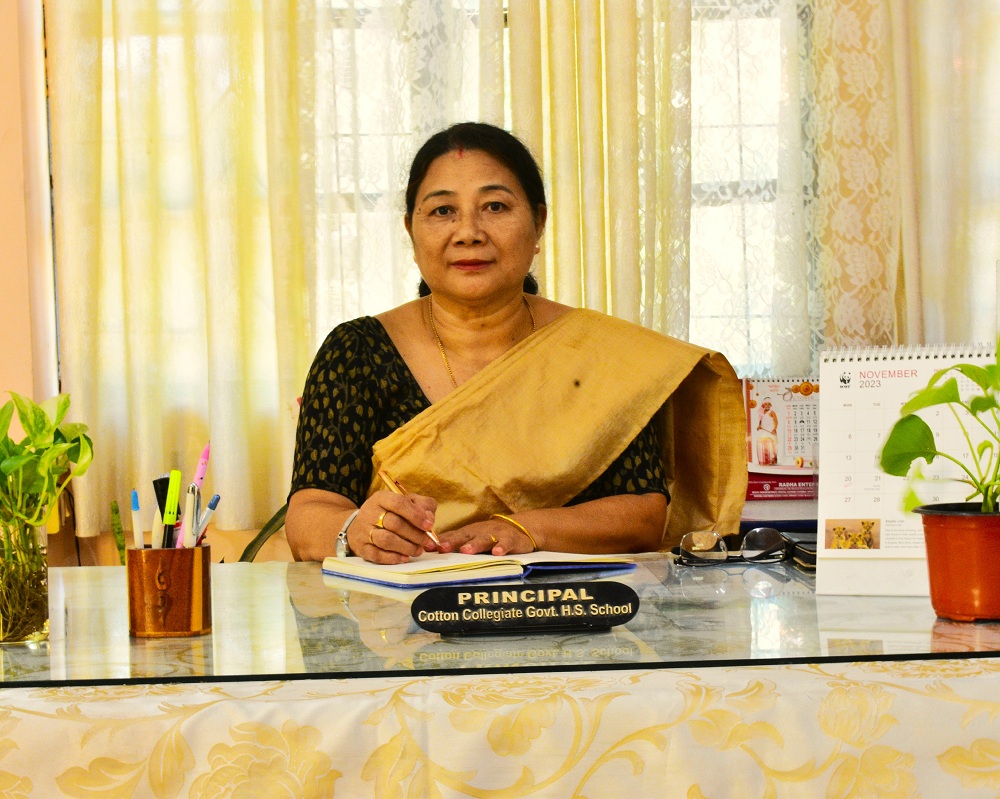 From Principal's Desk
Dear Students, Guardians and Friends,
It is a matter of great privilege to present our official website to all of you. I hope that you will Find every detail you're looking for here and that more and more students come forward to join The legacy of the oldest school of Assam.
From ways of traditional teaching, our faculty has opted to newer and smarter methods of teaching-learning sessions, as it enriches the classroom experience as well as creates a friendly atmosphere for our young learners. In this digital era, we are continuously thriving to make learning materials more accessible for everyone, and will continue striving towards excellence in our examinations as well as holistic development. Our virtue is honesty and wisdom, and we aspire to live by it and teach our students the same.
Our institution is a safe space for young minds and for any help or assistance, my door is always open

Balay Kumar Borah
Principal


.

---